BROWSE PRODUCTS

QUICK-EMAIL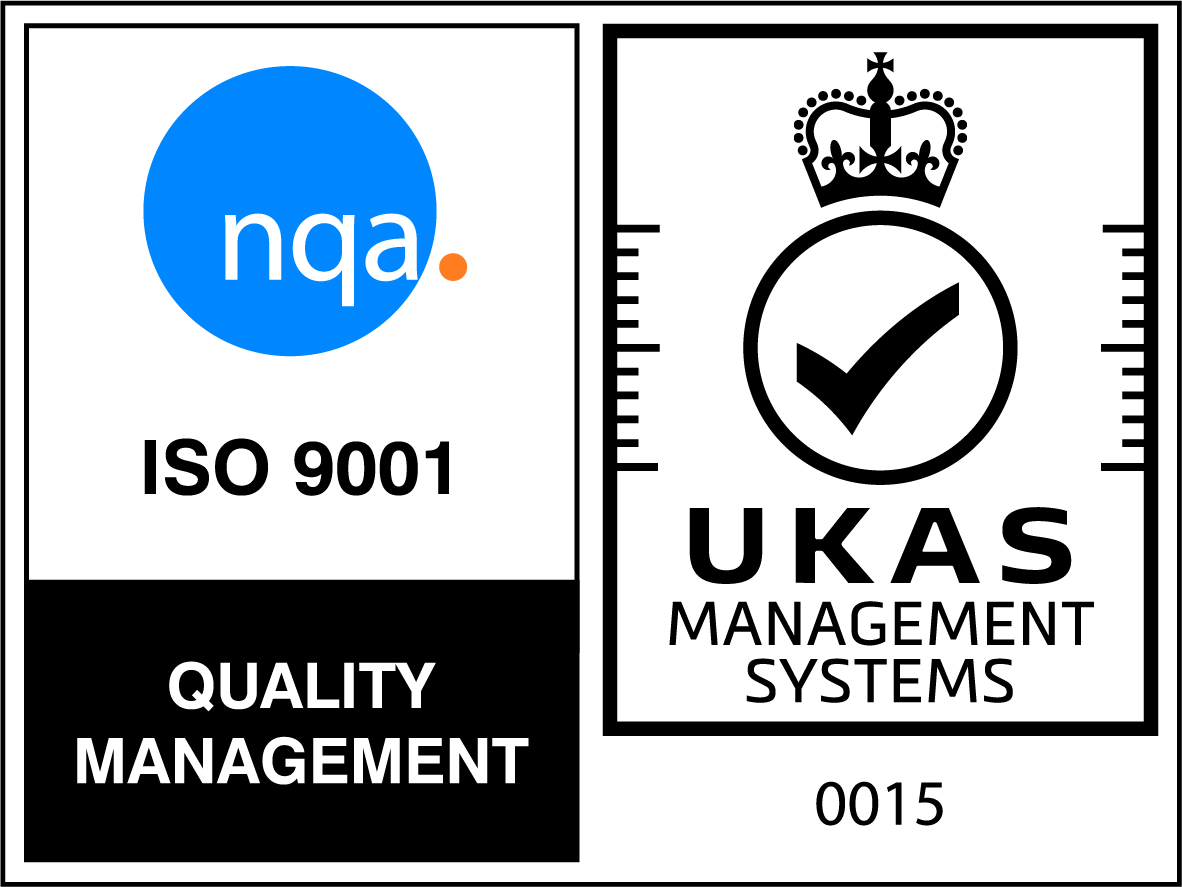 Welcome to Plasmet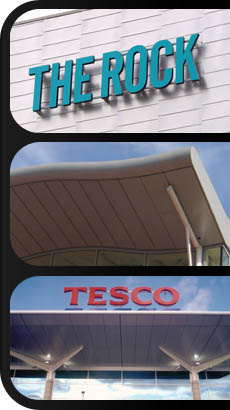 Since 1972, Plasmet has grown to become one of the leading, most forward thinking manufacturers and suppliers of architectural fabrications and cladding systems throughout the United Kingdom.
Plasmet's manufacturing facility has production capabilities for manufacturing a wide range of architectural products including flashing trims, bullnose fascias, soffits, column casings, gutters, rainwater pipes and ancillaries, louvers, handrail and balustrading, signage and bespoke fabricated components designed to architect or specifiers requirements.
Proprietary high performance rainscreen façade, jointing systems are available to the architect and contractor on projects regardless of size or complexity.
Our unmatched reputation for innovation and quality reflects from our pro-active relationship with our customers. Plasmet's fabrication facility utilises state of the art CNC cutting, punching and folding equipment linked to centralized CAD/CAM software. When combined with our experienced team and exeptional design and technological capabilities, solutions are provided quickly, efficiently and cost effectively.
With over 40 years experience, Plasmet has been engaged in many prestigious projects throughout the UK, including many of the major UK airports, local authorities, retail centres, sports stadiums and commercial sector developments.
Please click here to download our product overview brochure.